2019-06-26
Call: Digital/Communicative Socialism, edited by Christian Fuchs, Special Issue of the Journal Communication, Capitalism & Critique
tripleC's special issue "Digital/Communicative Socialism" asks: What is digital/communicative socialism? The special issue will publish peer-reviewed contributions that explore perspectives on digital/communicative socialism in respect to theory, dialectics, history, internationalism, praxis, and class struggles.
Abstract submission deadline: Monday, July 15, 2019.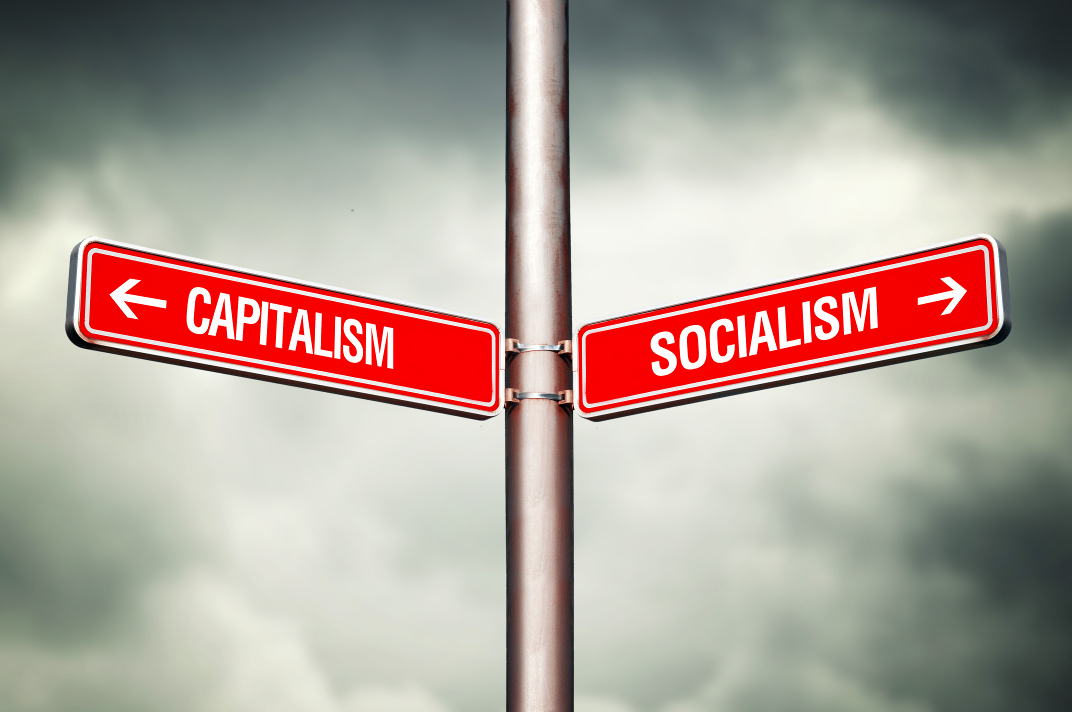 Read more about Digital/Communicative Socialism, edited by Christian Fuchs, Special Issue of the Journal Communication, Capitalism & Critique